Our Osteopathy & Physiotherapy At Home Services
Physiotherapy at home

Improve your body mechanics and reduce your symptoms with 1:1 personalized Physiotherapy at home treatments.
Thorough assessment, hands-on treatment, active rehabilitation, home exercise program...
Osteopathy at home


Osteopathy is a safe and effective hands-on therapy that uses a range of manual techniques to restore the integrity and balance in the different systems of your body.
Benefit from more than 10 years of experience in Osteopathy practice in the comfort of your home.
osteopathy & physiotherapy near me
Physiotherapist since 2000 and Osteopathic Practitioner since 2011, you can get either Osteopathy and/or Physiotherapy at home or workplace anywhere in North Vancouver, West Vancouver, Vancouver , Burnaby or anywhere in the lower mainland.
No referral needed.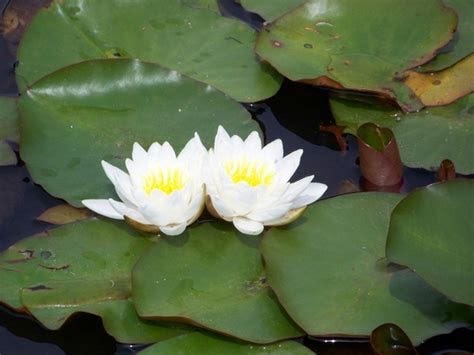 2 complementary approaches for a comprehensive treatment.
Home Physiotherapy or Osteopathy visit 45 mins: $135 (travel costs included)
-recommended for initial visit-
Home Physiotherapy or Osteopathy visit 30 mins: $95 (travel costs included)

---------------------------
Registered with The College of Physiotherapists of BC and the OsteopathyBC board,
I can provide you with either a Physiotherapy or Osteopathy invoice.


"I recommend Damien's physiotherapy services 100%. Home travel is a big plus! He was able to work on pre-existing pain points without me even telling him. Great session!"

Amandine h.