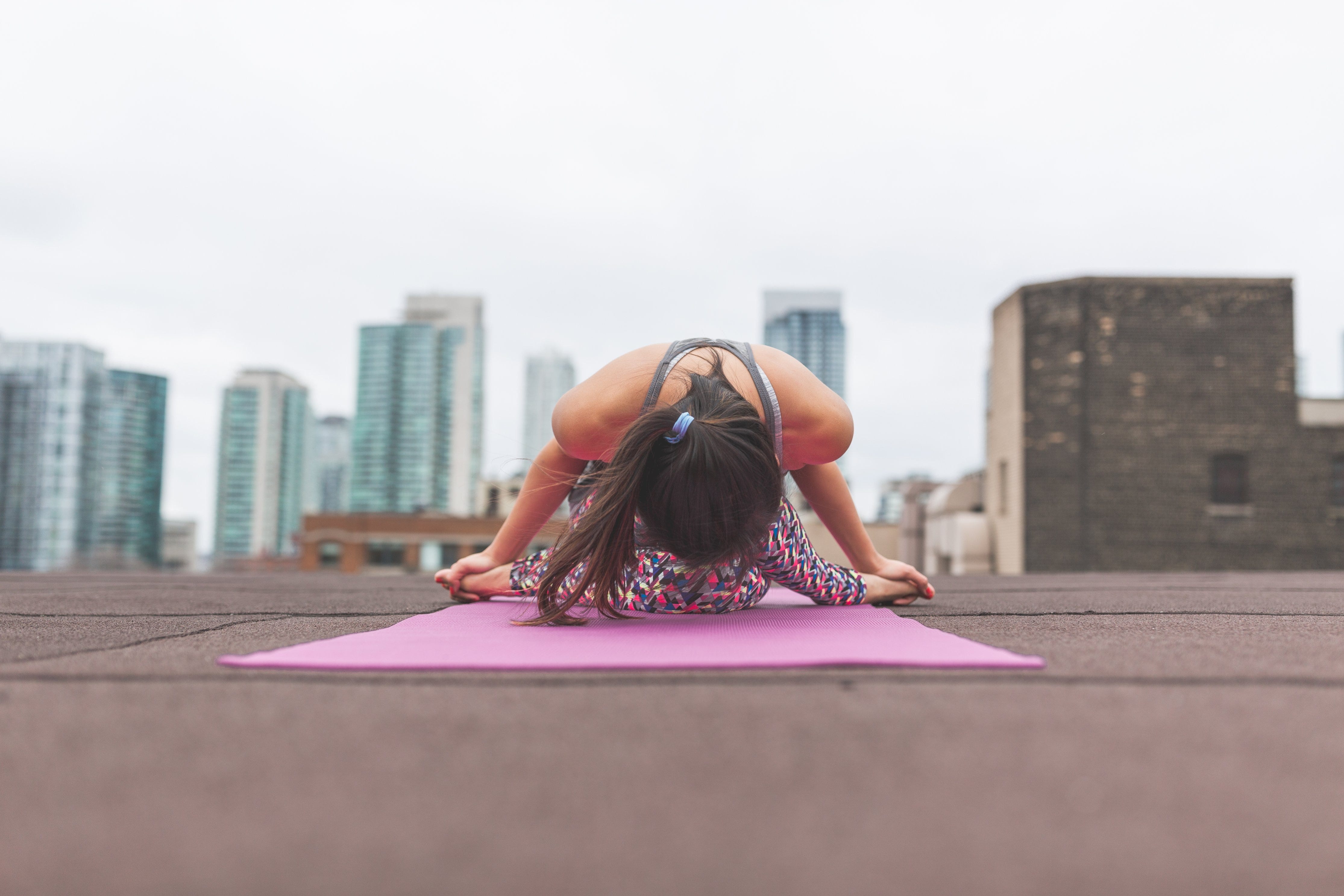 PatIENTS REVIEWS
They used our Osteopathy & Physiotherapy at home services. Now they feel much better. Pain free, they can finally enjoy their life and body to the fullest.
JOSE a.
I have been a patient of Damien twice within the last year and cannot overstate how overwhelmingly positive my experiences with him and his company have been. Having dislocated an elbow and torn an AC joint, Damien was immediately able to stop at my house upon short notice and provide mobility exercises for the first few days of dealing with the injury. As a result of such quick action, I was able to regain hyperextension in my elbow and fully recover from my shoulder within a few short weeks.

In addition to being very knowledgeable in his field, Damien has a very gentle touch, and excellently communicates what he is doing with his patients. If any exercise or manipulation hurts, he is able to easily modify the movement to minimize pain.

I highly recommend Physiosteo and physiotherapy at home to anybody recovering from an injury, and guarantee you won't regret the decision.
Rosemary C.
Damien works hard to diagnose and provide valuable feedback on physical health issues and treatment. It's very handy to have his expertise and physiotherapy at home to provide treatment.
RADU A.
Damien started helping me a couple of months ago. After just a few sessions, my chronic lower back problems are starting to fade away. I had these problems for years, but finally I found the right person to help me! Damien is amazingly talented, dedicated and knowledgeable! I highly recommend him!!
FANNY C.
I recommend without hesitation, the listening, the attention, the explanations, the advice, the know-how and the patience of Damien! Physiotherapy at home is a big plus. The whole family (adults and teenagers) benefited from the effectiveness of these sessions, each feeling heard in their specificity. Thanks Damien!
ANNE-GAELLE M.
My family (myself and my two sons) have been patient with Damien for a few weeks and can only recommend his services.

It allowed us all to find more mobility and ease in our movements, especially in the back and pelvis. My oldest son plays soccer a lot and injured his knee. Since the manipulations and exercises recommended by Damien, he has much less pain when playing.

We feel in Damien an experienced practitioner who listens to his patients. In addition, he travels to his home, which is very appreciable.
SUE D.
Damien has assisted me with several different issues during the last year. In each case he was able to target the problem area and provide me with a set of exercises which ultimately alleviated the pain I was experiencing, enabling my return to the active lifestyle I enjoy. I would strongly recommend Damien to anyone requiring physiotherapy services.
GRAHAM C.
Damien is skilled, thoughtful, and friendly. He has helped me several times over the last couple of years, after a broken bone in my foot and a different, persistent running-related injury. His help has been invaluable in getting me back running again. I can't recommend him highly enough!
BRITTANI B.
Damien is an awesome osteopath! He took the time to check in on all the interconnected areas of my body and not just the spots where I was hurting. I had so much relief from even one session. Highly recommend him!
STEPHANIE L.
Damien is following my family and I for several months now, and I can't recommend him enough. Besides, it is super convenient to have physiotherapy at home!!
LEAH P.
I was referred to Damien and I couldn't be happier. He has helped me with chronic pain that I have struggled with for years. His multi-disciplinary methodology lets him be creative with treatments to really get to the root of the problem. On top of that, the convenience of his mobile service (physiotherapy at home) makes getting time with him a snap when juggling busy schedules.

I'm so grateful for you. Thank you Damien!!
LISA t
Really appreciate Damien's approach to osteopathy. He not only helps to alleviate so much of my physical pain, but also knows to work areas that I wouldn't think would be affected, like my stomach. It's really interesting how everything is interconnected. The sessions help to provide significant relief for me. Thanks Damien!